VOLUNTEER AWARD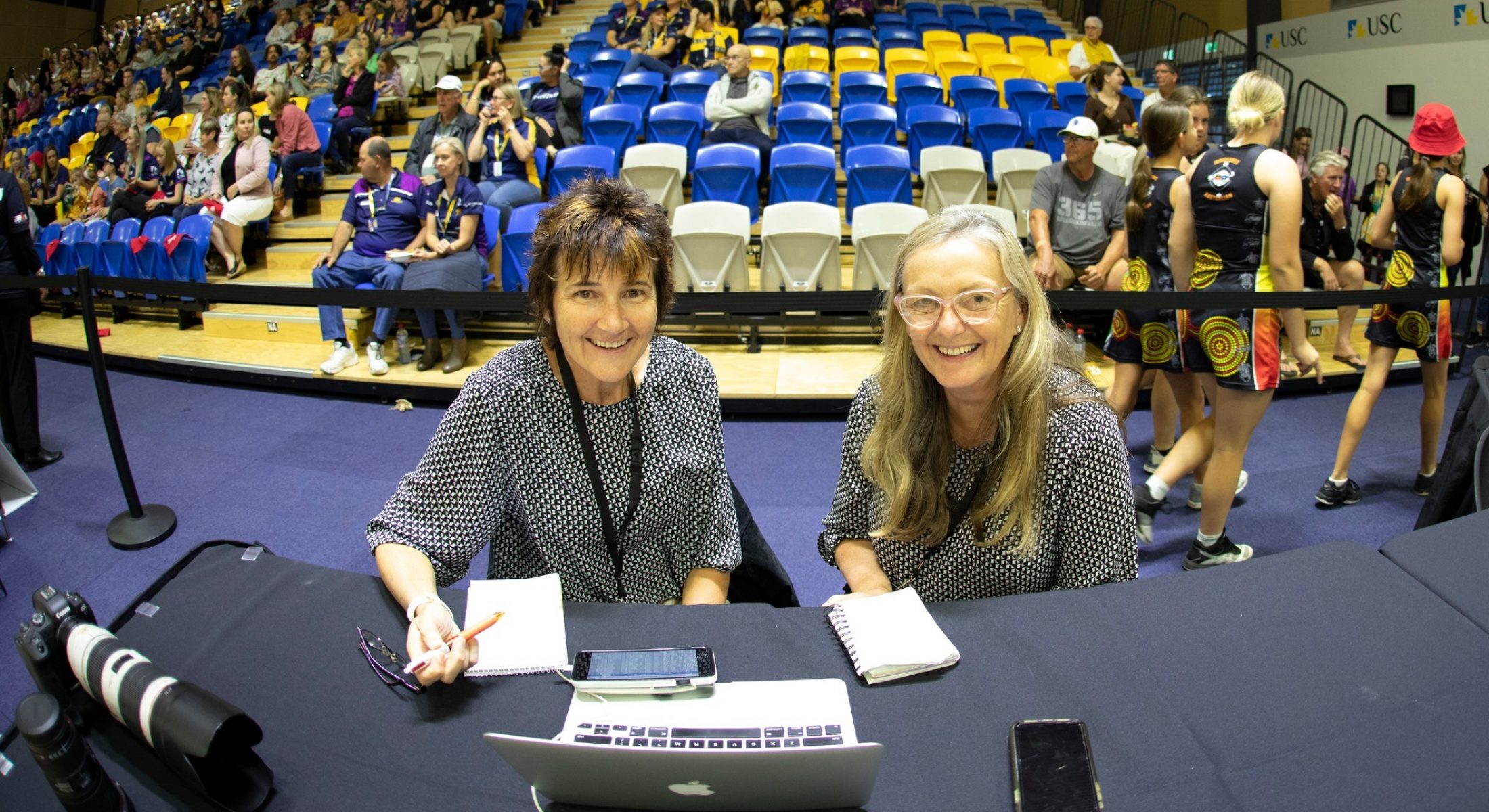 Across Australia 1.8 million volunteers provide 158 million hours of their time each year!
This award recognises the impact of sporting volunteers across the Sunshine Coast and Noosa regions.
Nominations are encouraged from all volunteers in all sports recognised by Sport Australia.
Volunteers can self-nominate or be nominated by another person (e.g., coach, team manager, athlete, friend, relative).
Three awards are available each quarter.
Nominations will be assessed on two criteria:
Impact of volunteer work within sporting context (e.g. improved club efficiency and outputs, culture, growth of membership, economic or social gains for club or community).
Demonstrated commitment to volunteer community within chosen sport (Jan – March (e.g. weekly hours of service, longevity of service, nature of volunteer work such as ongoing member communications and culture building)
Nominations for Quarter 1 are now closed!
Winners announced 13th May.