SUNSHINE COAST SPORTS ANNOUNCES GOVERNANCE REFORM AND NEW BOARD OF DIRECTORS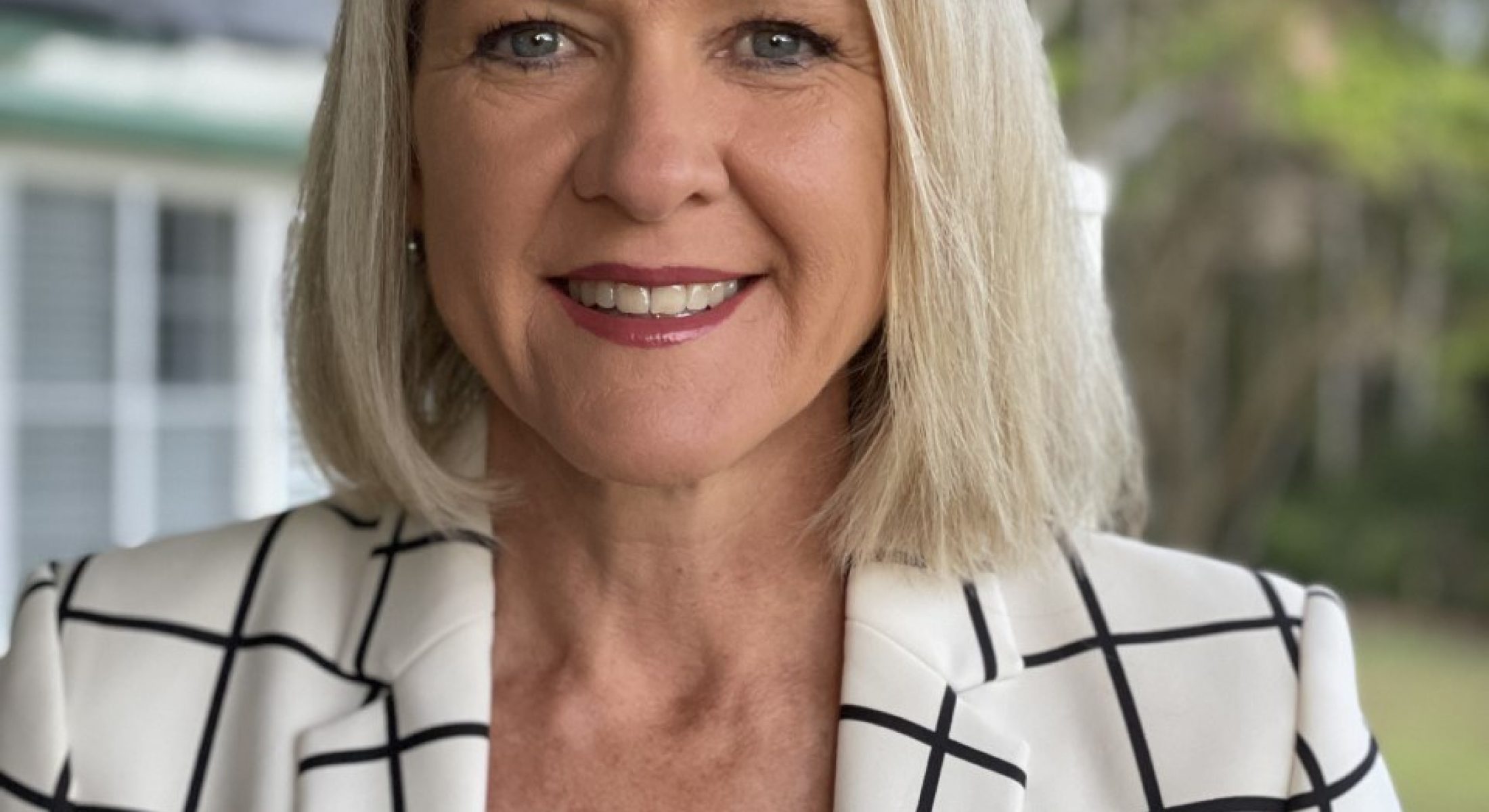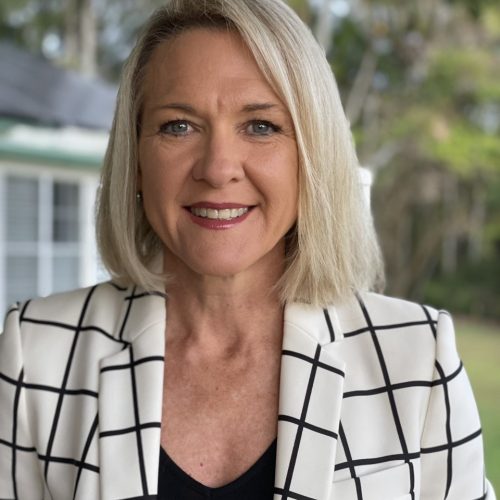 Sunshine Coast Sports has achieved another key milestone completing their Governance reform and welcomes a new team of passionate and experienced Board Members.
This includes the appointment of Simone Pearce as the organisation's chair; a passionate member of our local sporting community Simone has been involved in governance of and has played, coached, and officiated sport on the Sunshine Coast for 40 years.
With a background in law Simone is currently an academic at the University of the Sunshine Coast and has a long history of varying roles on sporting boards from grassroots to National.
The new Board also includes Brenda LaPorte, Kristy Munro, Steve Hirst, Tania Stevenson, Vivienne Partridge, Kaitlyn Akers, Mike Walker and Aaron Flanagan.
Sunshine Coast Sports also announced the appointment of an independent Sunshine Coast Sports Awards Judging Panel to be chaired by four-time Olympian, Larry Sengstock.
Sunshine Coast Sports was officially re-launched in 2021 with a vision to be a respected independent, community sport minded, regional body that champions and supports grass roots sport on the Sunshine Coast, promoting participation and enabling athletes to achieve their goals and aspirations.
The five-year strategic plan articulates a roadmap that includes the following key targets for achievement by 2025.
Sunshine Coast Sports incoming chair Simone said it was an exciting time for sport in the region especially with 2032 in mind.
"Sunshine Coast Sports heralds a new era for sport on the Sunshine Coast. It is exciting to know the potential for our sports enthusiasts and hopefuls, as we work towards 2032 and beyond," Ms Pearce said.
"I am privileged and excited to be able to fulfil the role of Chair, and work with such talented and enthusiastic Board members, who are committed to sport on the Sunshine Coast being the best it can be. We are grateful for the support of the Councils of the Sunshine Coast and Noosa Regions who have such an optimistic and leading vision for sport in our region."
Sunshine Coast Sports outgoing chair Aaron Flanagan said today marks a major milestone in the delivery of their vision as outlined in the SCS strategic plan.
"A phenomenal amount of work has been undertaken behind the scenes by a passionate group of committed volunteers who have donated their expertise and time to complete this governance reform, to relaunch the SCS Sports Awards and the appointment of our independent Board and Awards Judging Panel," Mr Flanagan said.
"As the outgoing acting chair, it provides great satisfaction to know that as we move out of a transitional period that we are going to be led by a seriously passionate and experienced group of Directors committed to growing and supporting grass roots sports into the future."
Aaron said the new team of Board Members and the appointment of the independent Awards Judging Panel was yet another milestone.
"Simone's experience in sport at all tiers as a participant, parent, coach, and volunteer coupled with her career experience as a USC Lecturer in Law where she has undertaken a PhD in creating inclusive pathways for disability sport, is a wonderful background for our first chair to guide the future strategic plan delivery.
The appointment of the independent Awards Judging Panel is a further significant milestone, and they will add significant credibility and expertise to the SCS Sports Awards." Mr Flanagan said.
The Sunshine Coast Sports team also acknowledged the work of John Lockhart, Jen Lawson and Brendan Powell who have all stood aside as Board members after playing a significant role in the last 3 years to steer SCS through a pandemic and the development of their new vision and strategic plan.