SUNSHINE COAST SPORTS AWARDS NOMINATIONS ARE NOW OPEN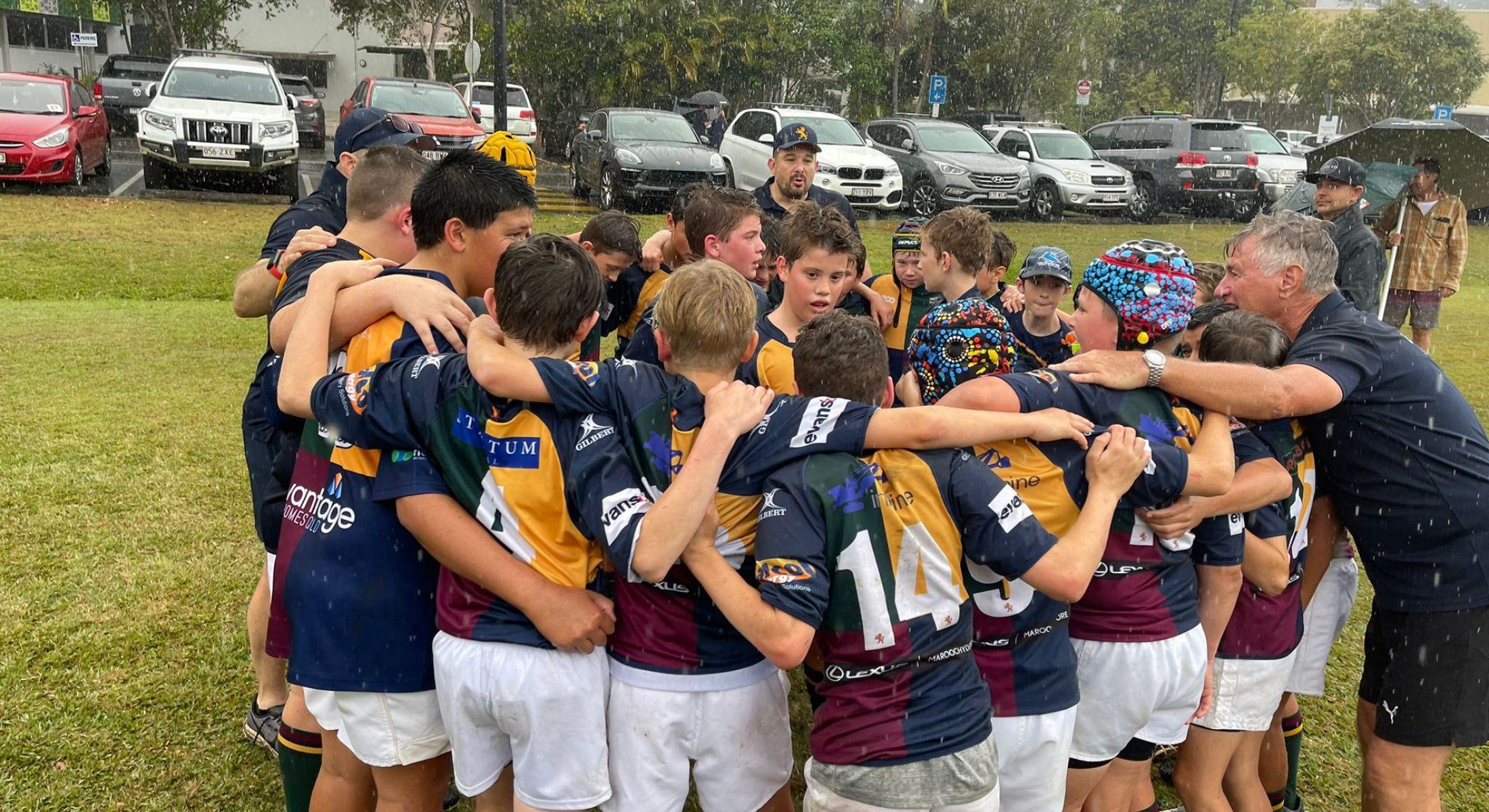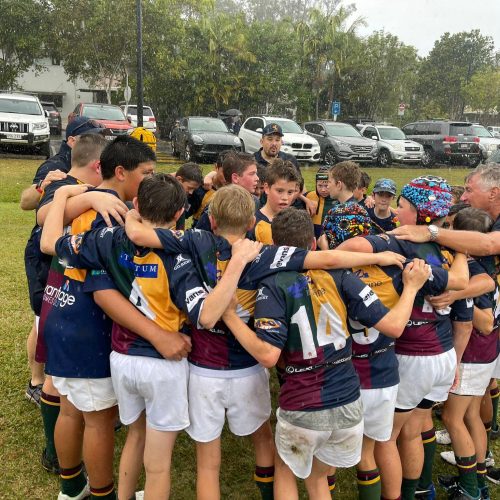 It's time for Sunshine Coast sporting communities to shine bright!
Nominations are now open for the Quarter 1 2022 (January – March) Sunshine Coast Sports Awards!

Sunshine Coast Sports Awards recognise the outstanding achievements of grass roots sports' athletes and teams, officials, coaches, volunteers, administrators, and clubs and associations.
The awards uphold Sunshine Coast Sports' core values and commitment to the development and progression of our sportspeople.
Add nomination link
Find previous awards info to add
KEY DATES:
31st March 2022 – Applications Close
30th April 2022 – Winners announced