COACHES AWARD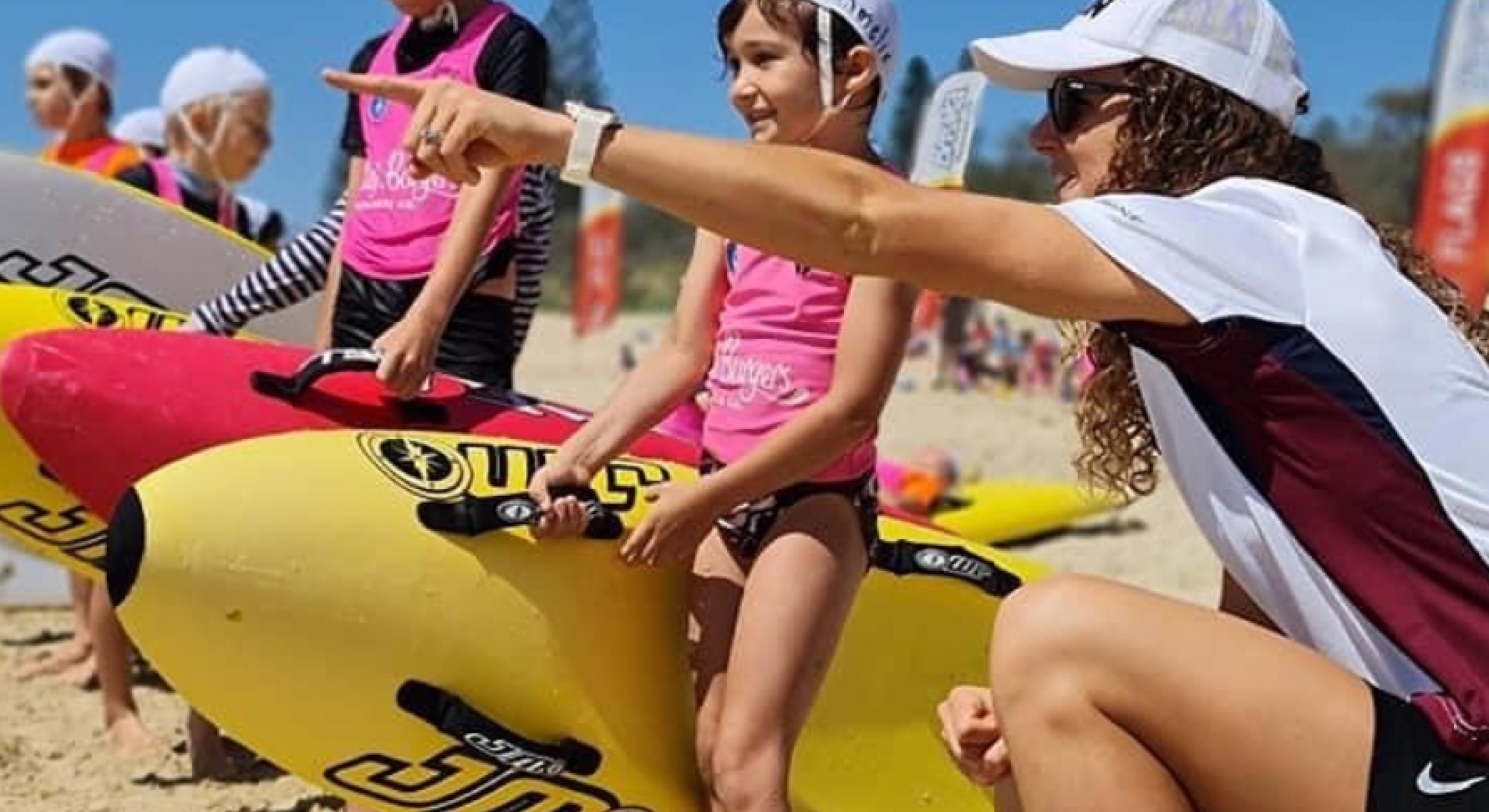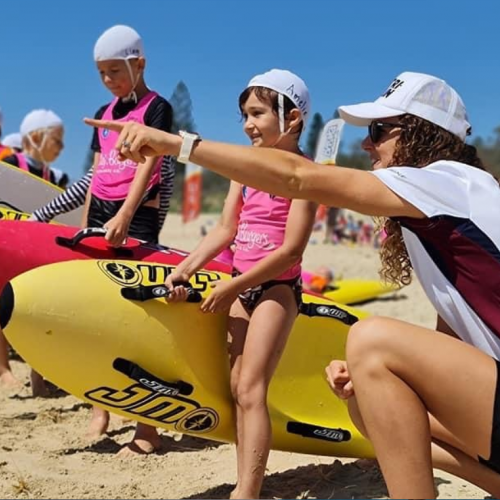 Coaches play a vital part in our sporting communities and the development of young athletes!
This award recognises the contributions of sporting coaches across the Sunshine Coast and Noosa regions.

Nominations are encouraged from all coaches in all sports recognised by Sport Australia.
Coaches can self-nominate or be nominated by another person (for example, team manager, athlete, friend, relative).
Three awards are available each quarter.
Nominations will be assessed on two criteria:
The significance of the coaches influence on their athlete's or team's development and progression (e.g. athletes coached qualifying for state, national or international events, teams making league finals, athletes and teams winning championship events, athletes and teams improving to excel up league ladders)
Demonstrated commitment and leadership as an athlete (e.g., positive attitude and sportspersonship on and off the field, willingness to help others within their sport, volunteer involvement in sport outside of participation)
Nominations for Quarter 1 are now closed!
Winners announced 13th May.