OPEN ATHLETE AWARD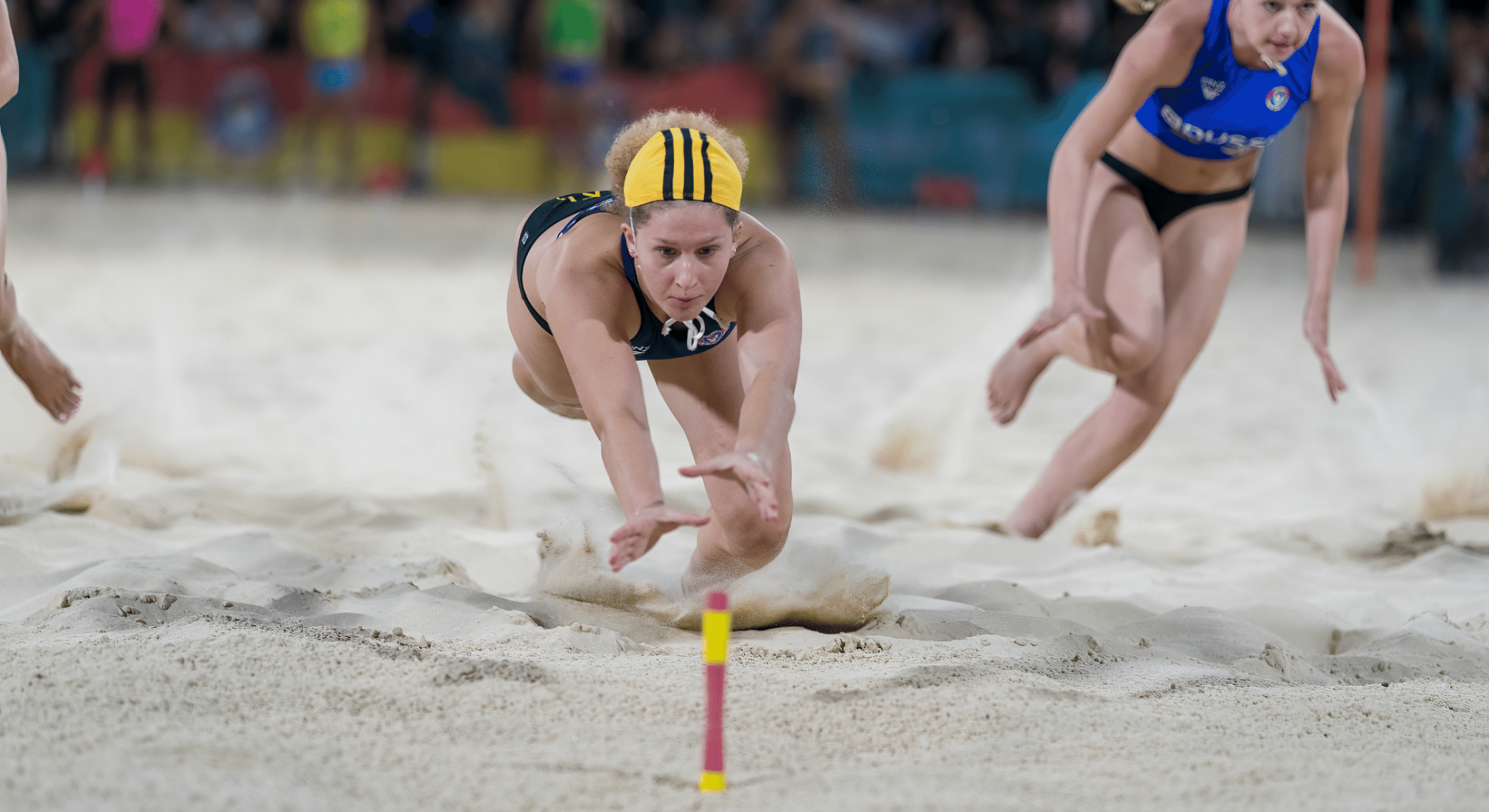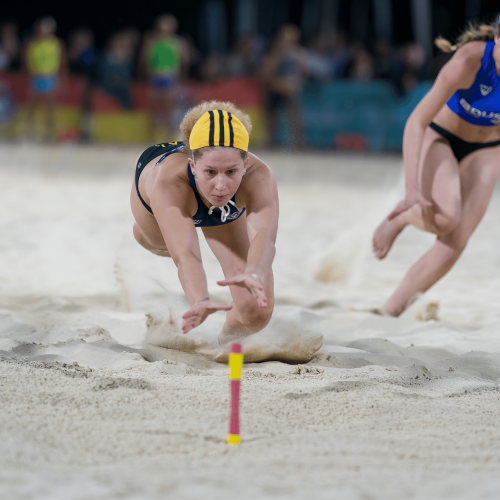 Recognising the performance and contributions of open athletes on the Sunshine Coast!
This award celebrates the sporting achievements of Sunshine Coast athletes competing in open competitions.
Nominations are encouraged from all athletes in all sports recognised by Sport Australia.
Athletes can self-nominate or be nominated by another person (e.g., coach, team manager, friend, relative).
Three awards are available each quarter.
Nominations will be assessed on two performance criteria:
The significance of the athlete's development and progression in their sporting career within the quarter. (e.g. Selection into a regional, state, national or international team, selection into a regional, state or national squad or Academy (e.g. the QAS), achieved podium performances at regional, state, national or international championships, substantial improvement to personal best performances, invitations to compete in peak sporting events)
Commitment and leadership as an athlete, as demonstrated positive attitude and sportspersonship on and off the field, willingness to help others within their sport, volunteer involvement in sport outside of participation
Nominations for Quarter 1 are now closed!
Winners announced 13th May.