WINNERS ANNOUNCED FOR THE SUNSHINE COAST SPORTS AWARDS FOR QUARTER 1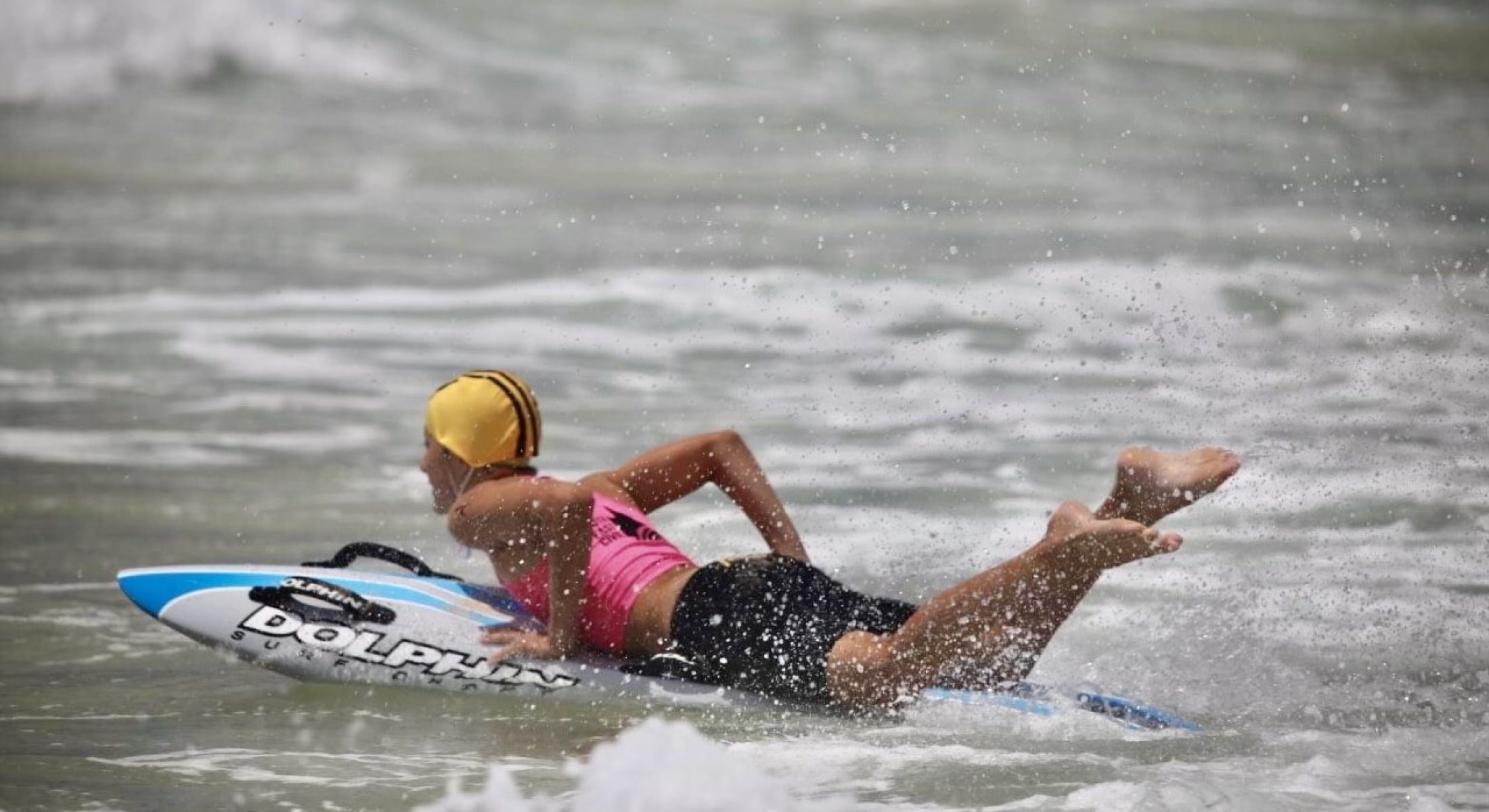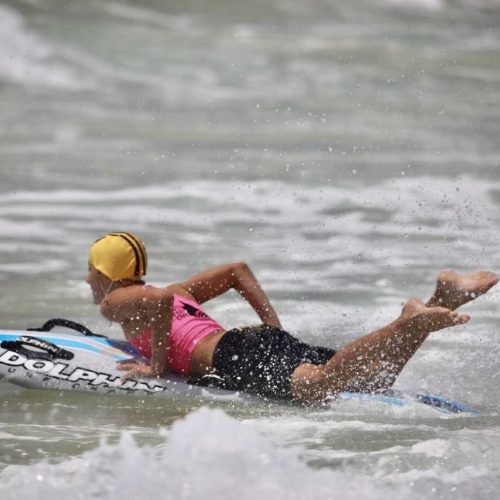 Sunshine Coast Sports announced winners across five categories for the return of the Sunshine Coast Sports Awards highlighting some of the Sunshine Coasts most talented athletes and dedicated members of the sporting community.
The Sunshine Coast Sports Awards recognise the outstanding achievements of athletes and teams, officials, coaches, volunteers, administrators, and clubs and associations from grass roots to high performance.
Sunshine Coast Sports was re-launched in 2021 with a vision to be a respected independent, community sport minded, regional body that champions and supports grass roots sport on the Sunshine Coast, promoting participation and enabling athletes to achieve their goals and aspirations.
From young athletes to committed volunteers Sunshine Coast Sports received a high calibre of nominations in each category.
The winners of Quarter 1 for this year's Sunshine Coast Sports Awards are:
Nex Gen Athletes
Anna Wilkinson
Landon Smales
Nicholas Carter
Open Athletes
Anya Louw
Nathan Jason
David O'Shea
Volunteer
Isabella Powell
Coaches
Pete McKenzie
Vincent Jason
Officials
Stephen Toms
Kim Edwards
Peter Haig
Earlier this month Sunshine Coast Sports announced the appointment of an independent Sunshine Coast Sports Awards Judging Panel to be chaired by four-time Olympian, Larry Sengstock.
Mr Sengstock was thrilled to see so many talented applicants to kick off the awards for 2022.
"In this first round of awards under the new structure, it was great to see such a high calibre of applications in all of the categories. It certainly made the decisions very difficult. Congratulations to all recipients as well as those who were not successful this time. It shows the strength of sport here on the Sunshine Coast" Mr Sengstock said.
Sunshine Coast Sports chair Simone Pearce also congratulated the winners and nominees on their submissions.
"The inaugural Sunshine Coast Sports Awards have been met with great enthusiasm. We received an overwhelming number of nominations, particularly in the Next Gen category," Ms Pearce said.
"We are proud to have a superb group of illustrious Judges on the panel, who were impressed by the high calibre nominations and accordingly had great difficulty in their task. I am privileged to be involved in the future of sport on the Sunshine Coast, which 'Shines Bright'. We truly are an incubator for 2032, and beyond"
To read more about the Quarter 1 recipients: www.sunshinecoastsports.com.au/award-winners
Nominations for Quarter 2 open this week.